Marketing Lessons from My Neighbor's Perfect Lawn
I was walking my dog, Moose, around the block the other day and came upon a neighbor who was manicuring his lawn.

This wasn't your standard roll-the-mower-over-the-grass job. This was high-intensity fuss-over-the-fescue.

He was on his knees with a hand clipper, working the edges, getting everything right. Not just good enough. But perfect.

After he perfected the edge, he stepped back, put his hands on his hips and studied his work, like a fine artist admiring his masterpiece.

He was peacock proud, strutting his stuff.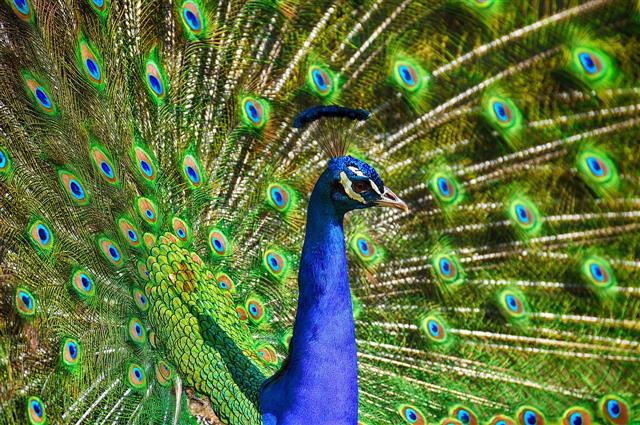 When I returned with Moose 45 minutes later, he was still out there, fussing.

The fescue looked the same to me as it did 45 minutes earlier. But for my neighbor, this wasn't just about how the lawn looked. This was about being seen as the Lawn Master. And the curtain had not yet dropped on his performance.

That reminded me of something advertising pioneer John Caples said:

"The most frequent reason for unsuccessful advertising is advertisers who are so full of their own accomplishments (the world's best seed!) that they forget to tell us why we should buy (the world's best lawn!)."

Caples reminds us to focus on the benefit (the world's best lawn), not the feature (the world's best seed).

No doubt… You'll attract prospects and drive sales if you promise the world's best lawn, rather than the world's best seed.

But you can attract MORE prospects and drive MORE sales if you take it further…

Describe How The Benefit Will
Transform the Customer

If you buy our seeds…

…You'll no longer be embarrassed and ashamed of that dusty, weed patch in front of your house (That story would get MY attention)…

…You'll be the envy of the neighborhood…

…You'll be the one whose neighbors say, "Your lawn looks great…"

…Your house will transform from a grimy shack to a stately manor…

…You'll be peacock proud…

…You'll be the Lawn Master.
p.s. If you're on LinkedIn, please connect with me. I'll be posting unique content there that you won't receive by email — all for the same purpose: To help you power up your stories so you can attract leads, keep them tuned in and inspire them to act.
You'll find me here: https://www.linkedin.com/in/tomruwitch/
Want to get great content like this...
...delivered straight to your inbox?