Monday Mash-Up ~ Vol. 2, Ep. 7
Recommended Podcast
Michael DeLon and Me

Michael DeLon is the go-to guy if you want to establish your credibility in the marketplace. It was an honor and a blast to dive deep with Michael on his "Experts Speak" podcast.
Below is a short nugget from our conversation — how stories improve not only your marketing, but also your business operations.
If you want to see the entire podcast (<30 minutes), go here.
Full episode audio: https://experts-speak.sounder.fm/episode/story-power
And you can find and subscribe to "Experts Speak" anywhere you get your favorite podcasts.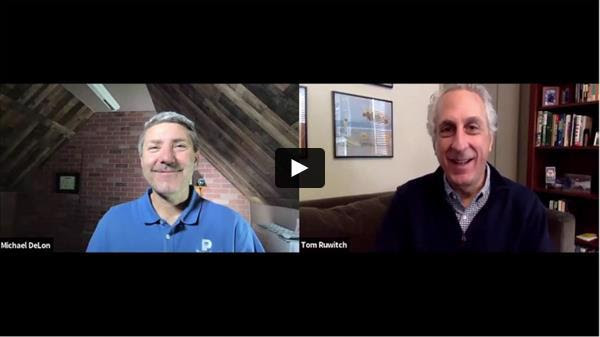 Recommended Reading
The Lost History of Yellowstone
On this day in 1872, Yellowstone become the world's first National Park. That's nearly 150 years. But Yellowstone's history as a National Park is just a spec on the timeline that goes back millenia.
Here's a fascinating article about Yellowstone's "lost history" — an article that debunks the idea that prior to Yellowstone's "discovery" in the 19th century it had been a pristine wilderness, virtually untouched by human hands.
Here's one detail from the article that blew me away: Near Columbus, Ohio, archaeologists have found 300 pounds of Yellowstone obsidian in mounds built by the Hopewell people 2,000 years ago.
Recommended Viewing
Jane Fonda on Storytelling and Empathy

Last night, Jane Fonda received the Cecil B. DeMille (lifetime achievement) Award at the Golden Globes.
Her acceptance speech was a stunner — about storytelling and empathy and seeing the humanity in all around us.
In case you missed it, here it is…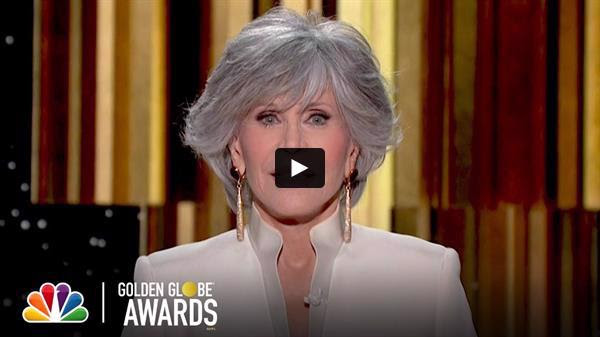 You're Invited…
Free Training to Harness the Magnetic Power of Stories
I received great response last week after presenting this training for the International Coaching Federation St. Louis Chapter.
Whenever you're ready…here are a few ways we can help you become a storytelling stand-out so you'll land more clients:
1) Follow Tom Ruwitch on LinkedIn and Facebook and (if not subscribed already) join our email list.
2) Attend our free training: "How to Harness the Magnetic Power of Storytelling…" Discover how to transform marketing from a confusing, resource-draining hassle into something that's simple, fun AND productive. Details and registration here.
3) Watch the free, 7-minute Micro-Training: "The 3 Most Important Storytelling Keys to Captivate Prospects and Inspire Them to Act -- Without Pitching and Prodding."
4) Become a Story Power VIP in the Content Transformation Academy: Master how to discover, assemble, and deliver business-building stories. Weekly masterclasses. Members-only content. One-on-one feedback and consulting sessions. And more… If you'd like to learn more about our VIP program, just reply to this email and put "Story Power VIP" in the subject line. I'll contact you with more details.
5) Work with me one-on-one: If you're interested in working directly with me -- to discover, assemble, and deliver powerful, business-building stories -- simply reply to this email and change the subject line to "Private Client." Tell me a little about yourself, your business, and what you'd like to accomplish, and I'll reply to discuss options.
6) Invite me to speak at an event: I can tailor a presentation that meets the specific needs of your organization. Informative. Entertaining. Virtual or live. Potential for continuing education credits when applicable for your group. If interested, reply to this email and change the subject line to "Speaking Engagement." I'll circle back to discuss the possibilities.
Want to get great content like this...
...delivered straight to your inbox?