Cool Tools to Remove Background and Apply Effects to Photos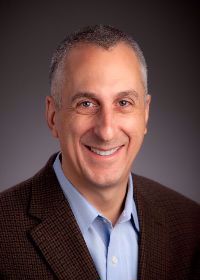 Last week, I shared "5 things you might not know about me…" on LinkedIn.  
The post included this picture of me…  
A few people told me they liked that picture, and they suggested I use it as my profile picture — instead of the one I was using.
"Sure, why not?" I thought.
But before I swapped in that picture, I had to change the background.  
My website — StoryPowerMarketing.com — has a pop-art cartoon motif.  
So my image on that site — and my social profile photo — gets the same treatment. The cartoon effect. The pop art background.  
Carving away the background from a photo can be a massive pain. Same deal if you want to apply cartoon effects or other visual tricks to a photo. 
But I turned that picture of me from the one above to this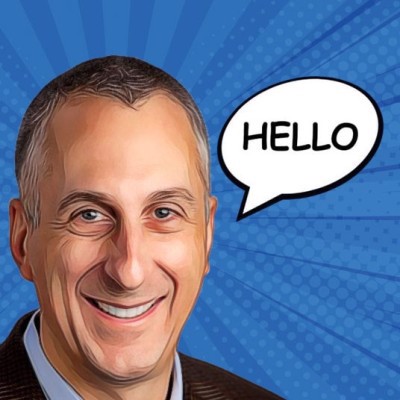 …and it took me less than 10 minutes.
Here's a video that shows how I removed the background…
I also created a video that shows how I quickly and easily applied the cartoon effect to my picture. 
That video — and others — is available for free on the Story Power Marketing app — which you can get for free at StoryPowerMarketing.com/app

The app is available for iPhone or Android and contains written and video marketing tips that you can't find anywhere else. 
Want to get great content like this...
...delivered straight to your inbox?